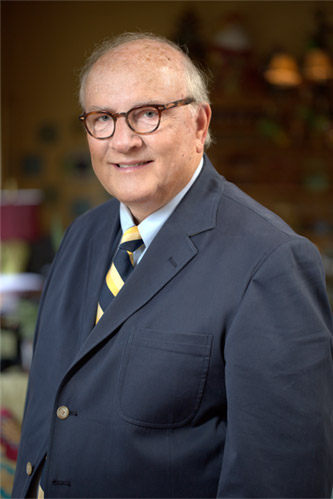 Roye Tinsley, Broker
Cell: 205-222-4448
Fax: 205-423-0909
About Agent
Roye Tinsley is the Qualifying Broker, President and co-owner of Tinsley Realty Company. He has been in Real Estate since 1977, and over that time has served as Broker/Manager and in Commercial real estate site acquisition, Retail management and leasing and taught real estate for new agents.
Roye is an alumnus of Auburn University with a degree in Marketing and Business Administration. He is married to Phyllis Tinsley, who is co-owner and a sales associate of Tinsley Realty Company. Roye is a long time member of the Birmingham Association of Realtors, Alabama Association of Realtors and National Association of Realtors. He also serves as a Commissioner for the Jefferson County Probate Court system.
In 1991 Roye added the title of Real Estate Appraiser to his resume. He is a Certified Residential Appraiser and is familiar with all residential areas of Jefferson and Shelby counties. His knowledge of the appraisal process gives his sales associates an advantage when determining the appropriate listing or purchase price for residential properties. A well priced home typically sells more quickly, and for a higher price.